Sports Arbitrage Software
Which is the best sports arbitrage software?
Sometimes for the beginners is really hard to choose the right sports arbitrage software to begin their arbing career. The reason for this is that the number of the surebet softwares is increasing every day. But there are few leaders that stay on top from 2006 and this won't change in near future because they keep improving their service. All the rest are just temporary services that appear this month and after few months are gone. It is important to recognize these services because you don't want to pay for bad software and waste your time and money for sure.
What are the criteria for arb software to be "The Best"?
To be customer-friendly! It needs to have nice and easy to use the software. Most of you like shiny sites with a lot of visual effects, pop-ups and etc. But when it comes to sure bets software you definitely don't want to be like this. As simple it is as better it is. This is important because imagine if you have to wait and stare at the screen to appear some number or letter and have to react really fast and you have to go all over the screen with your mouse and select these numbers or letters. If you have many visual effects it will distract your attention and you could skip to see it on time and while pointing it with the mouse many pop-ups or cover effects could appear which will distract you again and will slow your speed. In sports arbitrage betting the speed is very important so have this on the mind by choosing software. We advise you to choose one with a clear interface with less possible visual effects to be easy to see the numbers and letters. This will be in big use and when you start practicing you will convince.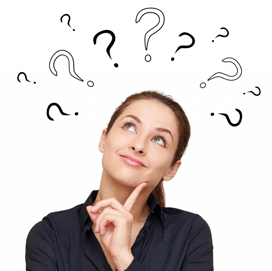 What is required to use it?
It is very important how the surebet software works. This means that there are two types of sports arbitrage betting softwares - Web App and Desktop App. Not all the services provide both Web and Desktop App as OddStorm does and it is recommended to try them both and see how they suit your needs. Most of the arbitrage players prefer to use the Desktop App because OddStorms application does not burden the CPU and there is no chance for lag. It is good to use it if your computer is with low parameters. The disadvantage is that your antivirus could recognize it as a virus because it is a .exe file. The unique sure bet navigation which you will definitely need and is must have for sports arbitrage betting software to find the betting event page for you is also supported only by the Desktop App.
Of course, the Web App is also good and you won't need to install any software on your computer. This way you could enter from any computer without wasting time to install the Desktop App and you can even use it from your tablet or phone! It is great to have a choice because not everyone likes to install software that is recognized as a virus. Anyway, be sure that it is not a virus and will not harm your computer. Both of the Web and Desktop App have same functionalities(except the navigation) and speed so it is up to you which you will choose.
Is it supporting Live and Future betting?
If you are a beginner you will probably want to start with betting on PreMatch because there you have more time for reaction. All the services support PreMatch, but the profit from it will not satisfy you when you become better. When this time comes you will want to get bigger profit and the way to do it is by placing bets on InPlay. It will be better to start with software that on later stage you could move on to the next step (InPlay). This way you won't need to move from one sports arbitrage software to another and get used to the interface all over again. OddStorm support both InPlay and PreMatch and will do a great job for you.
How to bet on InPlay Arbs - video
Check the video below to see how we bet 119.23 Euros and win 5.77 Euros for less than 30 seconds with InPlay using the navigation of OddStorm.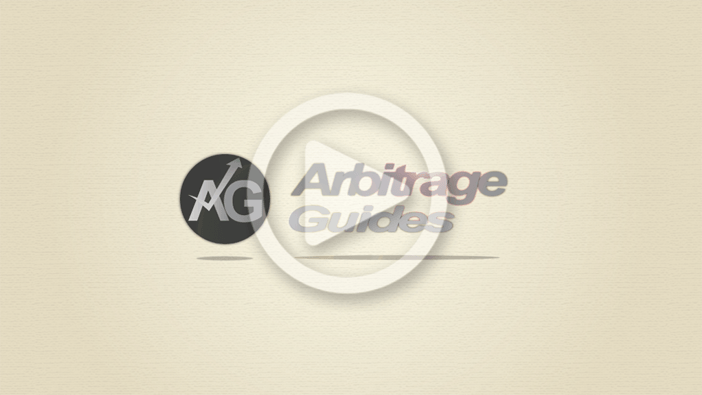 Is it fast?
To become a successful sports arbitrage player it is important to be fast. That's why it is necessary to choose an arb betting software that will deliver you the sure bets fast and you could take advantage of them on time. OddStorm is the fastest arbs delivery service: 1-3 seconds for InPlay and the Asian bookies for PreMatch and 1-5 minutes for the rest bookmakers for PreMatch. This will get you one step ahead of your competitors which are using other sports arbitrage software because you will see and place the arbitrage opportunities before your competitors even know for it's existing!
Is the customer support good enough?
Finally but not in the last place it is very important to check if the sports arbitrage service response fast to your e-mails. There are a lot of filters and hidden functionalities that you won't be able to use in the beginning because you won't know how and it will be necessary someone to explain it to you. Imagine if you purchase a subscription for one week and to get started you need an answer to few simple questions. You will have to wait for the answer before you continue because you don't want to start by yourself and risk to make a mistake and lose money. It is important to be answered in time because your subscription is already running and it won't be good if you get the answer after 3-4 days because your subscription will be almost expired. So choose a sports arbitrage software with good support team like OddStorm has.
You can read more for the advantages and disadvantages of OddStorm in our forum here.
If you want to learn more details about this topic (for example how much money you can win depending the money you invest and how to cover your subscription fee as fastest as possible) and learn everything for sports arbitrage betting and how to use OddStorm, join our training program (courses below) and get started with your arbing career now!